The Realms of Fantasy
Tired of an every day humdrum life? Then this page is for you!!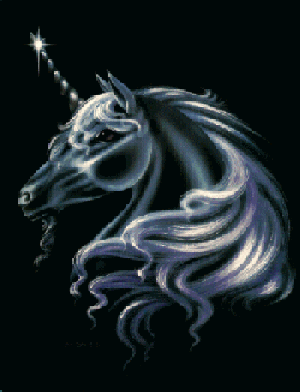 Hi, I'm Michelle,aka angel or as I was known (long ago) in the BBS community Green Eyes. Ever since I was a child, I've been fascinated by the fantasy world. Dragons, Unicorns, mythology & Magic. Now I've got the chance to introduce it to you! We've got dragons, unicorns, myths & legends. Magick & Medicine men, Poetry, Role Playing & Fantasy, Vampires and Creatures of the night. So whatever part of the fantasy world you may be involved in, There's something here for everyone! Go ahead look around. Relax...Enjoy...
Check it out!